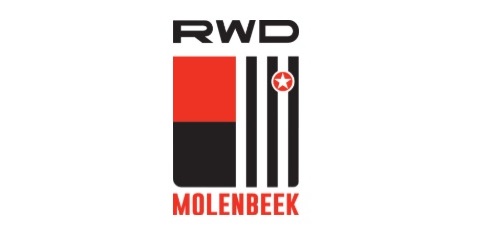 RWDM
Beste supporters, Chèrs supporters, Door een probleem met de server kan het zijn dat jouw saldo niet correct wordt weergeven. Geen probleem in het stadion, is dit perfect in orde... onze excuses voor dit ongemak.
Suite à un problème avec un de nos serveurs, il est possible que vous ne voyez pas votre solde correct. Pas de soucis, dans le stade vous voyez votre solde correct. Nos excuses pour ce désagrément.
DEPOSIT MONEY
Don't feel like waiting in line to top-up your card? Use online banking to put more money on your card and save time!
CHECK BALANCE
Want to know how much money you still have on your card? Fill in the required information below and you can easily found out.