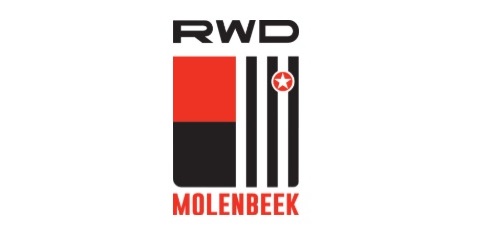 RWDM
Charles Malisstraat 61, 1080 Sint-Jans-Molenbeek
Laad hier in enkele seconden jouw consumptiekaart of abonnement op. Veilig en snel !

Recharger ici votre carte de consommation ou abonnement en quelques secondes. Rapide et toute sécurité !
DEPOSIT MONEY
Don't feel like waiting in line to top-up your card? Use online banking to put more money on your card and save time!
CHECK BALANCE
Want to know how much money you still have on your card? Fill in the required information below and you can easily found out.